Full 1
There stood a little lighthouse in the middle of the sea on top of the rocks.
Full 2
The Best Product You've Probably Never Heard Of
Full 3
Without craftsmanship, inspiration is a mere reed shaken in the wind.
Full 3
Why autumn leaves turn red? It's not easy being red!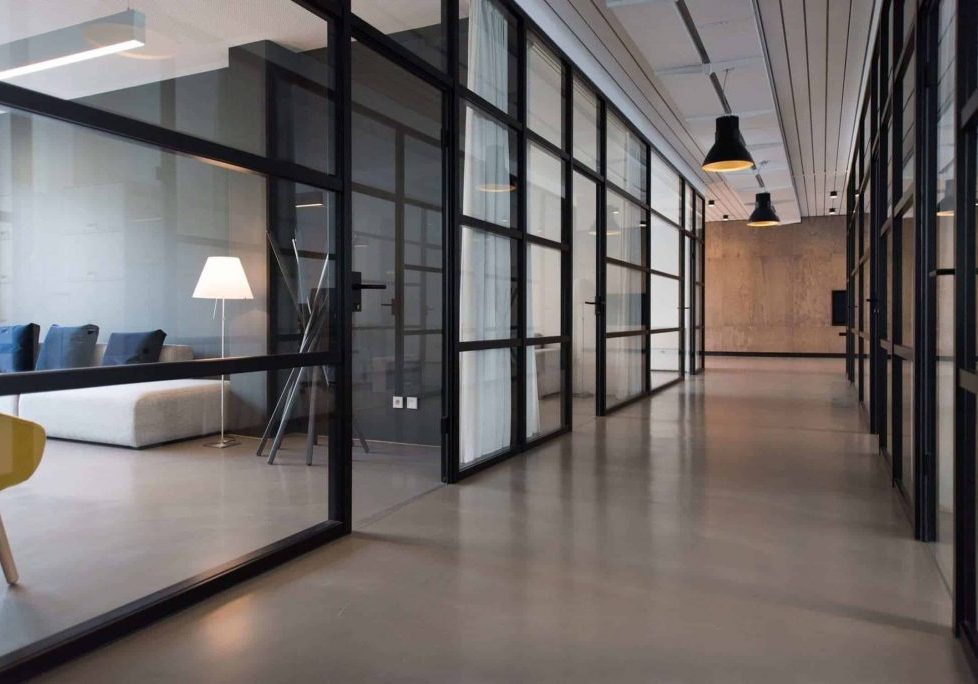 Lamis Tania was founded in 2018. We designs and manufacture the fragrance additives for the OEM or ODM customers.
Inspired by dreams and emotions, Lamis Tania is mindful of the importance of balance when creating innovative fragrance with 3 master perfumers placing their artistic skills, their attentiveness and innovation at the service of customers in order to meet their needs.
Since Lamis Tania has expanded to create a new place dedicated to creation of fine fragrance team of perfumers, This department combines creativity to handle worldwide fine fragrance customer requests. 2 other creative centers are responsible for all other needed support.
When you consider the benefits of our Fully integrated laboratories for color, fragrance and additives and our broad range of solution we manufacture we're certain you'll see that the flexibility, convenience, and cost- deficiency we offer is superior in your industry.
The best color in the whole world is the one that looks good on you.
In order to be irreplaceable, one must always be different.
10 million scents …..and make you see about the moment you fell.
Together with four experts and employees , We are developing expertise to enhance Lamis Tania to face new challenges.
We also develop products very strictly to meet the needs of consumers. Ensure optimum performance and reliability, whether with one fragrance or multiple products
     Elegance is refusal. __COCO Chanel
Our team is passionate about developing creative fragrance for your brand. We take the time to do our best to meet your requirements and deliver your own unique Fragrance to you
Candles seems to be simple solutions,, but in actuality are extremely complex systems to design and formulate. In addition to ever-changing supplies of natural wax and beese wax , there are always challenges with performance, stability ,and appearance.
We combine our expertise in fragrance , and additives to formulate candle fragrance with optimum permance traits.
Lamis Tania has dedicated to natural ingredients.
With this dedication, Lamis Tania is introducing natural products to the world
In order to respond to future and current challenges, Lamis Tania have double objectives:
 The natural perfumes and the natural raw ingredients from the reliable resources.
To supply 100% pure and natural extracts and essential oils to customers, the Lamis Tania perfumers has clear traceability for all ingredients controlled by Corporate direct supervisors.
Lamis Tania perfumers, with a solid experience of over 5years in natural perfumes, are particularly recognized for their artistic know-how and their technical knowledge concerning the perfuming of certified personal care and household products.  Today, they are able to create innovative and sophisticated fragrance that are 100% naturals or organic.
We've taken an artisanal approach to crafting unique natural fragrance. Our specified sourcing and innovative extraction methods widen our palette for. Intriguing blends.
Ingredients used to formulate natural fragrance for perfumes and personal care can offer unique challenges in performance, stability, range, and regulatory. Our expansive array of natural raw materials combined with our expertise allows us to freely develop beautiful, yet natural fragrance with optimum performance traits.  
Research, Development and Innovation
Through creative and innovative fragrance, Lamis Tania researches specific scented solution for technical application. Here's a list of innovations we propose, for various markets and types of products
We continue to research and innovate new scents to make life more wonderful. The scent emitted in the air makes us willing
To stay in the space.